WE ARE OPEN FOR GOLF ALL YEAR
BOOK ONLINE OR CALL AND RESERVE A TEE TIME (330)654-4100
NOW TAKING BOOKINGS FOR 2023 OUTINGS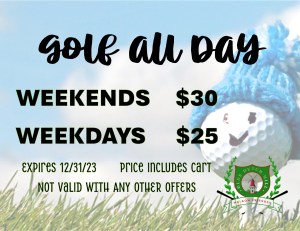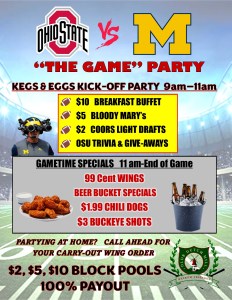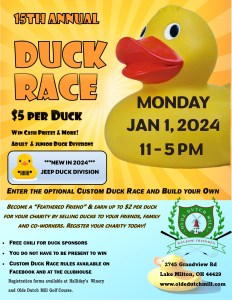 Olde Dutch Mill Golf Course is one of the most enjoyable and finest tests of golf in northeast Ohio. The tree lined, soft, lush fairways are carefully manicured. In addition to 18 holes of spectacular golf, you'll love the journey through nature. Olde Dutch Mill's course, driving range and full restaurant are open to the public year round.
The spectacular golf course includes the natural aesthetics of Lake Milton Dam, the Mahoning River, (2) 120-foot bridges, a Revolutionary War Era Cemetery, and natural springs. Olde Dutch Mill has everything a golfer can ask for from a course. When you throw in one of the most enjoyable clubhouse experience around you'll understand why regulars call us "The Cheers" of the golfing industry.
The course is part of a unique entertainment complex that includes the popular Halliday's Winery. The land is steeped in history and the businesses take pride in honoring the past while celebrating the here and now. Together, the Olde Dutch Mill/ Halliday's winery complex provides a venue able to compete with many country clubs. The complex is the perfect venue for outings, weddings, fundraisers, birthdays. Great Golf, Great Food, and Great Fun…stop out and see us. We look forward to you becoming part of our extended family and network of friends.